Donny
August 13, 2012
Your smile could light up a city,
And your laughter could end a war.

Your heart was as big as the moon,
And your love was as strong as "forever".

Your memories will never be forgotten,
And our sorrow will never fade.

A day without you seems like forever,
And forever seems so far away.

Not a second goes by that I don't miss you,
And not a day goes by that I don't cry.

I know you're watching over me,
And I know you'll stay by my side.

The hardest part is to know that you're gone,
And the worst part is to know you're not coming back.

Sometimes I think the could block the sunshine,
But I know you're always there.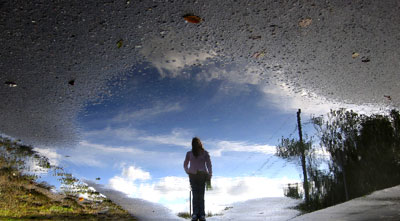 © Daniel H., Oak Bluffs, MA