My Best Friend.
August 13, 2012
Today is the 1st of May and I'm sitting here in dismay
Wondering why you left me with nothing but this empty tray
I can't comprehend why God took you today
I have nothing left to say, but that I'll see you again one day.
Perhaps your in a better place, at least that's what they say.
I'm writing this ode to you right here by the bay
oh, how I despise the month of May.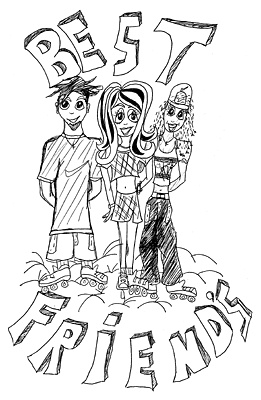 © Jessica H., Newcomerstown, OH