Dawn Getting Darker
August 12, 2012
That Moment: When the silence rings, screaming in your ears.
That Moment: When darkness closes in, and you're forced to face your fears.

That Feeling: It haunts you, with every single step you take.
That Feeling: You hate the way your weak hands shake.

That Look: When tears burn in the back of your eyes.
That Look: When you realize all you ever knew were lies.

That Pain: You can't escape the way it aches inside.
That Pain: Exposes you, bleeding with nowhere to hide.

That Smile: Its broken, behind it so much is falling apart.
That Smile: The dawn before the dark days start.

That Wish: You make it over and over, the same one each day.
That Wish: You just want someone to feel the same way.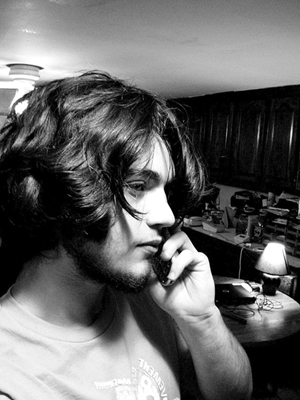 © Zachary P., Brooklyn, NY