Look Behind A Smile
August 13, 2012
Look around and tell me what you see?
Can you see past all the happiness on people's faces?
Only those strong enough to handle the truth will get what they want
You can't be a scared child running and holding on to mom's skirt anymore
You have to stay strong and stand through the storms passing through
That's all they are! Passing storms, and they will all come to an end.
We've all struggled, we've all cried, but some have learned to look past the hurt
They looked beyond the darkness the cloaks the heart and they tore through
And ya know what? They saw the sunlight when the whole world was at war
Those people are the ones we should all want to be!
No war to devastate the world anymore
No hearts broken when their husband, brother, boyfriend, or friend dies in war
We all need to try and see beyond these faces that everyone puts up
We need to start worrying for each other and caring even if they are hateful
They are human and god loves them! Stop discriminating just because they're:
Gay, Lesbian, Black, Asian, Muslim, Japanese
You know what? I'm done living in this little world where we judge every mistake
Start praising for the good, not hating for the bad
Now do me a favor.
Look around and tell me what you see?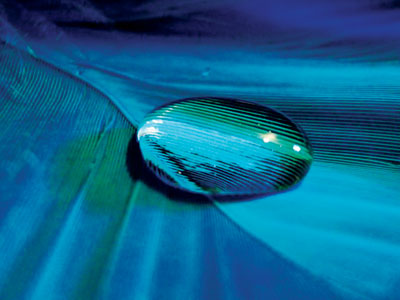 © Hui Y., Potsdam, NY