Of a Paper Woman
August 12, 2012
This woman is
Medusa reincarnated
with dull cobra-black hair
and Hermes' sword at her mind, not the neck.

Monarchs are knotting figure-eights
in this straightened stomach.

I'm chilled to the ligament,
but I'm not numb
like him.

To me this man is
Pericles reincarnated
with curly fresh-cut hair.
He does not have a noble quest,
but he seeks to avert away from you nevertheless.

This is where your somewhat omniscient friend
is proven wrong,
and this man sweeps you off your
mock dragon feet,
sweeping you of your terribly twisted head.
In his winged sandals, no less.

You are head over Achilles' heels infatuated with him!!

CLARIFIED!
You are so weak.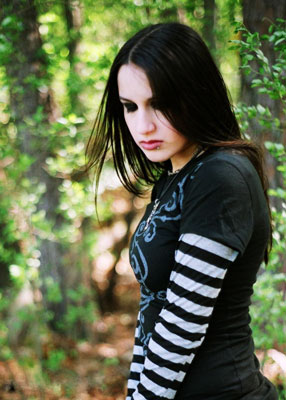 © Rebecca B., Marietta, GA