You Again
August 12, 2012
It's starting again, we're talking-we're friends.
Why am I doing this? You don't deserve my amends.

You've let me down hard, more than once before.
So why shouldn't I realize, you'll do it some more
.
You're just playing games, my minds warning me.
But me hearts already falling, how could this be?

I guess it's my fault, I'm playing along.
You make it seem so right, but I know it's wrong.

You twist your words; you know just how to please me.
I should know, you're just trying to tease me.

I know I'm lying; I just want it to be real.
I can't help the way you make me feel.

Nothing's changed; this time will mimic the last.
Might as well rewind our past.

My stupid hearts follows his voice calling.
I know I should stop, but too late, I'm falling.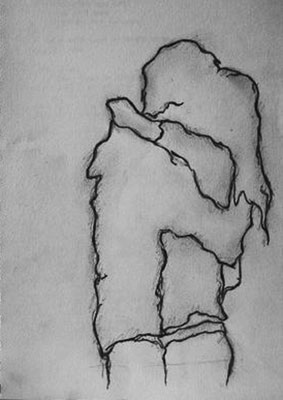 © Nicole B., Newcastle, WA