Discovery Channel
August 12, 2012
There is something different about you.
No judgment is resting inn your eyes,
Harsh words never escape from your lips,
We talk about nothing sometimes,
But within those words lies something deeper—
Discovery.
Through your words,
I figure you out.
You tell me everything—
More than I would have ever wanted to know.
I know all about you—
I'm still here—
I always will be.
Together we will find
Each other—I will help you find you,
And you can help me find me.
We will figure out who we are as one.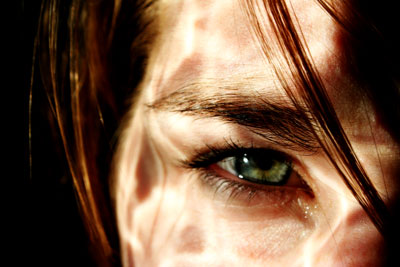 © Monica L., St. George, UT