What Love Is
August 12, 2012
Love is a special feeling. Something that people take for granted in today's time. Within a few days or less of "dating," we see teenagers saying those three special words that mean so much.
Love is when you ache for someone when you can't talk to them or see them.
Love is when your heart skips a beat when you hear someones voice.
Love is a dog jumping on you, and licking your face even after you've left him alone all day.
Love is what makes you smile when you're tired.
Love is what dries your tears when you cry.
Love has no eyes. It only looks at the heart.
Love is feeling safe with someone.
Love is knowing someone cares.
Love is what you hear and feel if you stop and listen when your family is gathered together.
Love is the bright color you turn when that special someone says your name.
Love is never giving up until that person is yours.
Love is when your parents still love you even after you've messed up so much.
Love is the strongest emotion there is. It needs to be taken care of.
That's what I think love is.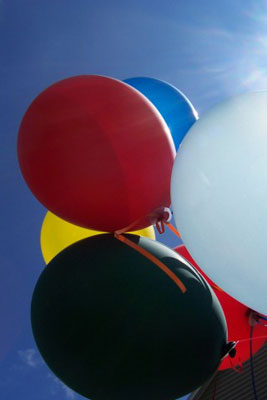 © Simone P., Summerville, SC