The Dark Room
August 12, 2012
A little dark room- pitch dark!
none would be out once let in,
none would hark at the life inside....
coated are the walls with darkness
and the scent of red warm blood!
Locked in you are with no way out.....
But never indeed would you lose your grip ,
never would you need to grope about once,
The room is my wee little heart
coated with the darkness of your love
which keeps on the walls moving,
you'd never be out..
until those walls all stop.............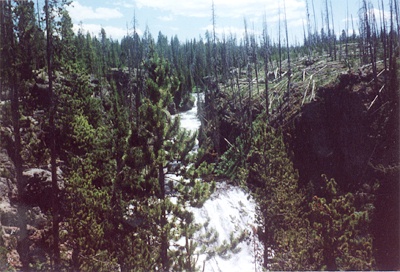 © Josh W., Peoria, AZ