Cant stand for this anymore
August 11, 2012
You've chosen to hurt me,
rip my heart to shreds.
compleltley diserted me,
pushed me away instead.

You told me i was a disappointment,
i wasn't good enough to be in your life.
You said things that caused pain,
things a father should never even think.
I fell down and didnt understand,
what i'd done to get suck a slap on the hand.
Blamed myself and cried,
then decided it wasn't right.
I almost gave up,
then had friends to tell me your the mess up.
Now im here 16 in Cali,
your still far away.
I havent spoke to you in two years,
not my decision, yours.
Your my father and i miss you,
i still love you even though you dont care.
Im just a piece of paper,
that you found easy to rip and tear.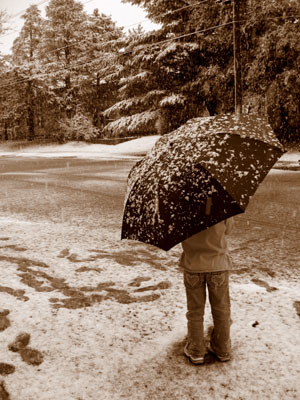 © Hui Y., Potsdam, NY