my ex
August 11, 2012
i miss you .
i love you .
i know that you dont care .
i want you back .
i need you now .
i wish i could forget .
i smoke some bowls just to forget we ever even met .
i drink away the weekend to ease you from my memory .
you can tell im not happy, but its not like you fix it.
love hurts .
thats only if you let it .
keep your friends close but have your enemies like family .
here you go .
in your hands i leave :
my love,
my heart,
my conscience,
my feelings .
you took my heart and now im heartless .
thank you to my ex .
im brokenhearted
you made me heartless .
and now i hurt less .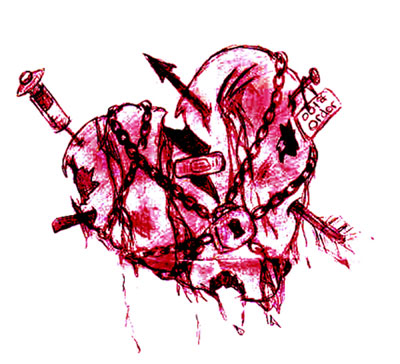 © Asia B., Hudson, MA