When I First Saw You
August 11, 2012
When I first saw you
It felt like i knew you forever
Spilling all my secrets
And and what i didn't want ever
You stayed and listened to me
Bet you never thought it would end
Whoever would've thought
We'd become more than friends
Over a period of time
You let them see the real you
A guy so caring, so gentle
With a heart so true
You've survived your life
With hurt & loneliness by your side
I told you I would stay
Because the feelings i have inside
I know you
Like no one I've never known,
and sometimes i wonder
What would happen if you were gone?
So now I've decided
Time answers all
If we are meant to be
There shall be no wall.
I love when we are together,
You always make me smile.
But will it ever be forever?
I guess this means I wait a while.
Only time reveals what lies ahead.
But always remember what I said.
Meeting you has changed my life.
And i really love you so,
These feelings that I feel for you,
I will never let them go.
Remember me always
And i will too.
And from this day forward
I will forever think of
Me and You.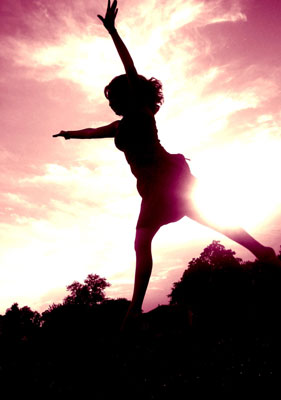 © Martha V., Morton Grove, IL