Scapegoat
August 10, 2012
Alone in the cemetery.
Alone with the dead and the grass that feeds off of them.
There I am newborn again.
Sunflower eyes, blue veins, dirt stained skin.
Moments before, I had covered the small black coffin containing
my old self.
I burry her next to the old woman we have never met.
Her namesake, great grandmother.
The one with the house in the water.
We are two different people.
Living in the same body.
I was born in a cocoon of chipped black nail polish, dead roses,
Cheap perfume and stale swirling cigarette smoke.
She was born in a hospital in Indiana to a mother who
wouldn't keep her.
She grew up in upstate New York, claiming a divorced couple
As mom and dad.
I have no birth certificate or official history.
I take after my father, a musician and critically acclaimed stoner.
My mother, an idea taken to heart then pushed aside, plays
No role in my life.
I live with her mother, the one in New York.
Every single time I'm called by her name, I flinch.
Her decaying hand sticks out of the ground and
Wraps around my ankle.
Making sure I never forget her.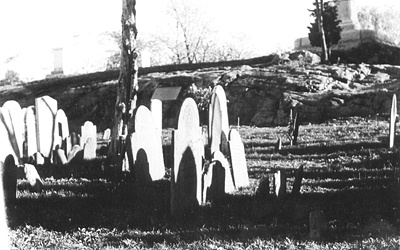 © Kimberly R., Marblehead, MA