Dreams
August 10, 2012
I have dreams
I have hopes
But with everyday
More doubt comes
Is this the right path?
Will I regret my choices?
I don't know...

With every dream
And every hope
Comes an inspiration
Comes a reason
Comes a need to succeed
To show the people who didn't believe in me
That I can be great
That I am not worthless
I am not talentless
I am just... Me

I may be out of place
I may be out of step
But if not today
And if not tomorrow
I WILL find out where I belong...

And all I have to do is follow my dreams...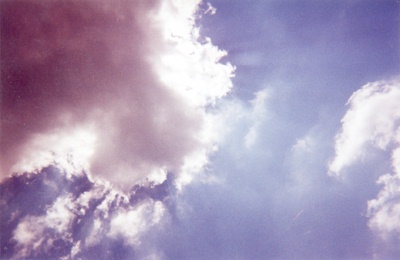 © Kena A., Huntsville, AL