Looking Glass
August 9, 2012
Snow white and crystal clear,

Look through it and what do you see?

Fields of mixed color.

Is that really all?



Touch its icy surface,

It may shatter, but what do you feel?

Everything.

But is that really the answer?



Pale in comparison,

Is this really happening?

Can you really see it,

Those swirling colors?



Shadows and death,

Aren't they the same thing?

Like water and snow,

Like a flame and an ember?



Is there only so called happiness here,

Where has your soul gone?

Is it that which you look at in the Looking Glass,

Those mixed colors and feelings?



Yes that's it!

That looking Glass is your very soul,

Look and learn,

Your memories sleep in there.



Go and fetch them,

But will you really need them?

Of course they make me, me.

But do you really want to remember?

If they are only fear, then let them come.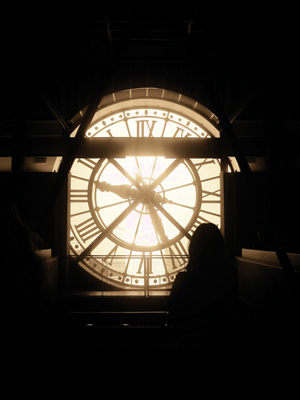 © Treza R., Kalispell, MT