Torture Never Felt So Sweet
August 4, 2012
When you look at me with those hazel eyes,
I can almost forget all your hurtful lies.
It tortures me to this day,
but I know I'll never hear you say "I love you" and mean those words.
Torture never felt as sweet as this right now I'm at your feet.
So with me as you will for you're my drug and I am ill torture never felt as sweet as I'm kneeling, crying at your feet. I love you so much it hurts. You can stomp on me; I'll be the dirt beneath your shoes. I'll fight for you and you won't lose. Torture never felt so sweet; just say the words and I'll retreat. Let you be if you want, or be your loyal pet to taunt. Do with me as you will for I am sick and you're my pill.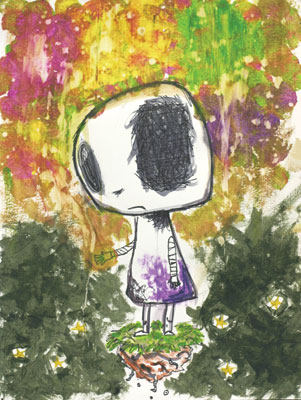 © Ashley W., Port Charlotte, FL