Speaking With No Thought
August 4, 2012
I put my foot in my mouth...didn't mean to...it just happened that way.
I said what I shouldn't say, didn't know it would turn out this way.
Now I'm talking in circles trying to patch the holes, but their too big.
I'm on my hands and knees in the dirt I just happened to dig.
I'm clawing up your past leaving chunks of it underneath my fingernails.
And you're watching with your eyes stretched and your mouth gaped.
Everything is so wide open, but I'm starting to feel trapped.
I guess I learned what I wish I knew then.
My foot wouldn't be in my mouth if it wasn't open.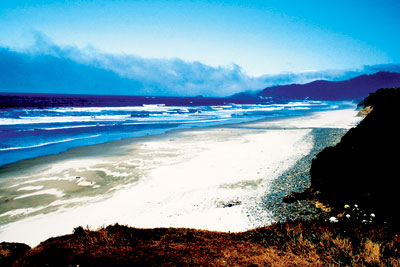 © Kristin R., Los Altos, CA