I'd Rather Be WithOut YOu; Then To Be With YOuuu
August 4, 2012
I'd rather have bad times by myself, than to be played like a game being with you.
I'd rather be inside with my friends, than to walk in the streets with you.
I'd rather give my love to someone that will give me their love back.
someone that will really love me not pretend to love me.
remember i promised to love you & loved you is what i did, played me for a fool is what you did.
my momma anit raise no fool.
i found out your love was a lie so now its time to say goodbye.
& just know I'm not looking for a better you I'm looking for someone who deserves me & will love me better than you.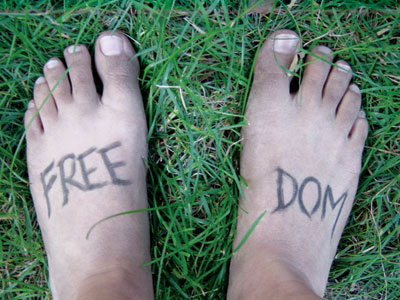 © Anna B., Northville, MI