An Issue To Address
August 4, 2012
You are a bohemian angel.
You told me,
"Everyone writes these days"
The writings of centuries before,
have - at least -
gently grazed all the contents of this earth.
Leaving this generation
not a word to spit or breathe.
not a thing to etch along bathroom stalls
not a damn thought to speculate.
These conceptual teachings of life
in all of its left and right turns
are funneled right into our heads.
So we know.
We just know
Agony is no longer a learned truth,
but an expectation.

Yes, everyone writes these days.
but fewer than most
can leave their lips sewn shut
Chest wide open,
Let your
driving
heart
do the talking.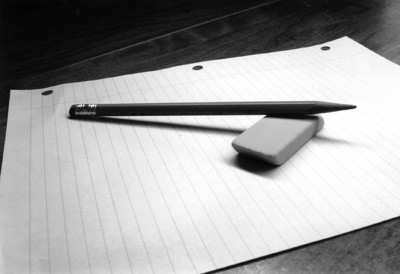 © Michael H., Mildford, CT