If you walk away, I walk away.
August 4, 2012
I'll carry my feet back to the
places we stayed, the sun we once
stole life under and the glaze of a reflective stream.
You called it Sundays, the days you spent
with me outside, unaided by a fake
smile or a line of curling grief. You
said I gave you a voice, a passion,
but there you are passioning
someone else's voice, returning
to your wispy ways and
gasping breaths. How can a mortal
lover keep a ceaseless vow. When you
cannot even keep a smile to yourself.

Did I ever matter? So what if I did,
you tore my letters, you ripped the flowers
out of the ground, you tried to apologize. But I don't
want your flowers, I don't want you
to hurt for me.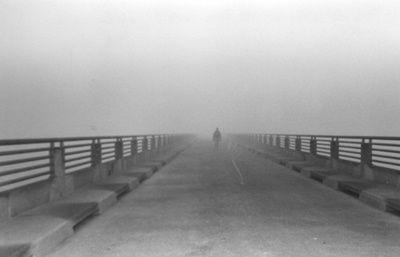 © Becky G.,Westerville, OH