The Trap
August 4, 2012
Why is it that I keep going in circles?
For an eternity I keep turning and turning and turning.

With all my heart I desire to leave,
But unfortunately I keep going on the same path that I have been on

I see a straight path.
Those around me walk it. Every day.

Yet somehow, when those beside me walk straight,
I continue to keep turning in circles.

There is such truth, such virtue, and such shelter in the line,
But the circle keeps on winning.

Why does it control me so?
Why when I tell it "No" does it refuse my answer and entrap me in its alluring trail.

I know the line is right, and is my final destination,
But somehow, for now, the circle holds me in its grip.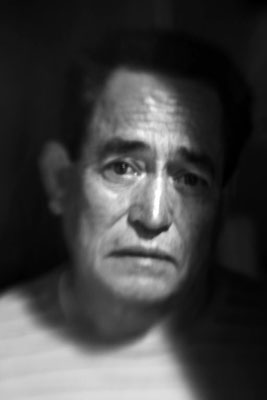 © Adam P., Goleta, CA