Love is...
August 4, 2012
Love is beautiful.
It is what wakes me up everyday.
Nothing can compare to the rush,
The infinite thrill of the ride,
The excruciating urge of intimacy...

Love is beautiful,
until you crush it,
with deceit and lies
that hide behind innocent eyes
and then you never see it hit you, when you are alone and afraid.

So forget about love!
Make it suffer!
With the pain of the innocent,
the lives of those broken hearts
will haunt it until days end.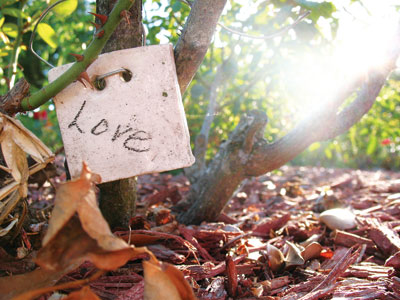 © Danielle L., League City, TX