If. . .
August 8, 2012
If you would've told me,
I would've been supportive.
But,
I know it would be hard for you,
To draw a rainbow for me.

I've known your heart
Since the start,
and I can see
That this is who you are.
So, please don't fear
The thoughts of others;
They'll never know you like I do.

And they'll never know you
As well as he does.
Please don't let him down.
If you ever need me,
You know I'll right there.
But, you got a life ahead of you,
Don't you dare worry about me.

Put on your sunglasses and smile.
Before you know it,
You'll be on a ship,
And we'll be waiting for you to set sail.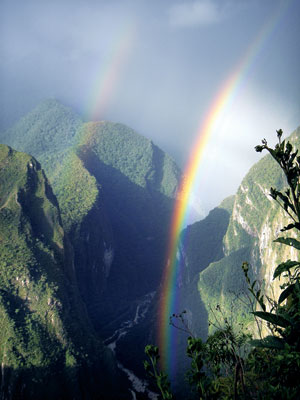 © Benjamin C., E. Norwich, NY