A Touch
August 8, 2012
Her back aches appreciatively into the darkness,
She rises up.
Now.
I watch her spine become convex
As her lips protrude,
Whole and pink, bursting
With life, as is she, as is
The scream that exits her body,
Coloring air bright with all things broken.
For a moment, the arch of her back
Aligns with the rim of a pale, waning moon.
I pause here.
Then she falls back to earth.
No one speaks, not even
The moon.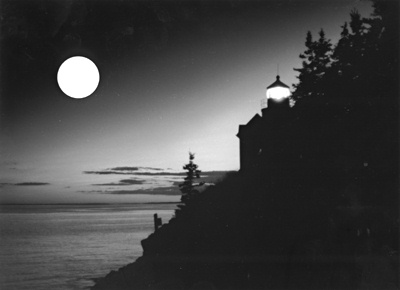 © Steve S., Marblehead, MA