My Best Friend:)
August 8, 2012
She's angelic.
She's as innocent as a baby kitten.
She's as gentle as a lamb; unless you anger her then she will become as fierce as a lion.
She has no mean bone in her body.
She wouldn't hurt a fly.
She's sweet as a lollipop.
She can always make me laugh.
She's the best friend I've ever had.
I love her lots.
As time goes on, we will roll on.
Hand and hand we will always stand,
Together not alone.
Sisters we will always be,
Singing in great harmony.
When her life clouds over and rain falls down upon her,
I'll be there to pull her outside and dance her tears away.
She means the world to me,
As she should already know.
We'll be best friends until the end,
I'm never letting go.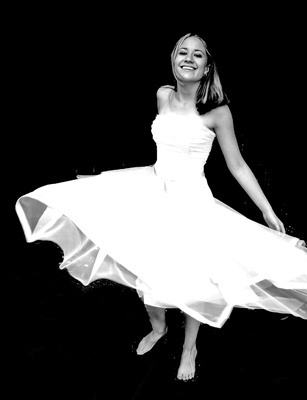 © Kara S., Walnut Creek, CA