Darkness
August 8, 2012
I feel trapped.
Trapped by all the negativity and deceit.
Every day I awake to a world where I am forced to change who I am.
I try desperately to fit in, and sometimes it works but usually, it doesn't.
I live in a town full of haters.
No matter what I do or what I say, it will never be right.
They say I'm too loud, I tone it down.
They say I'm annoying, I don't talk.
They tell me to shut up, I do.
I bow down to their every command but yet I still feel unwanted and lonely.
It's so hard to tell my real friends from my fake ones.
My two best friends-who I know are true-are so close with each other.
They are inseparable.
When we're all together I feel left out.
Although I know they love me, I wish they loved me as much as they loved each other.
I want so badly to be attached at the hip with someone again like I used to be.
Oh when will I get back to that?
Soon I hope.
All I want is to escape from this dark, evil place.
Is that so much to ask?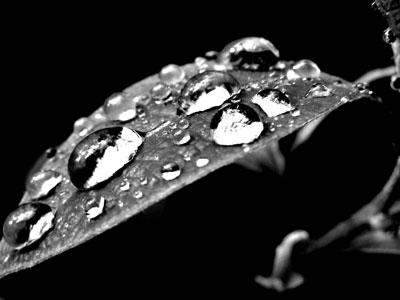 © Kristine B., Setauket, NY