Cat II: Unbound
August 8, 2012
If green
is the color of envy,
then I
am a meadow of spite.
So, I close my eyes
to hear the echo of light.
Yet - no whisper or sound
For, you wish to be unbound.
Ergo, I open my hand
and there you are, quaint, on my palm.
I am broken,
the future is unplanned.
If this is how it will remain,
I turn my back from pain
and sit quietly in the rain.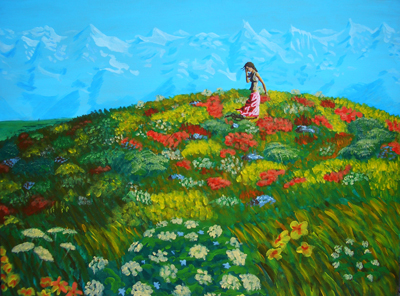 © Allison F., Langhorne, PA