Dreamer, Delusional, Dangerous
August 8, 2012
We were holding hands.
It was winter.
The sidewalk was covered in a thin sheet of ice that made walking near impossible.
He was smiling at me.
We were laughing.

The scene changed.
The ice faded.
He dropped my hand.
We were no longer laughing.

It was colder now, even though the snow was gone.
The look in his eyes were enough to chill even the most emotionless soul.
I've never seen such a piercing look.
Especially not from him.
It terrified me.

He said he couldn't love me,
if I didn't love only him.
He accused there were others.
He couldn't have been more wrong.

He left.
I ran.

We didn't speak.
We didn't laugh.
We didn't hold hands.
I didn't smile.
But I never knew he didn't either.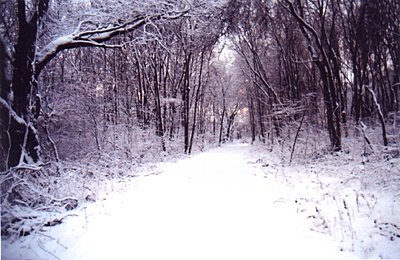 © Thomas W., Scituate, MA