Writing a Headache
August 8, 2012
Shadows upon a white wall,
present an unknown future.
The mind wanders contemplating thoughts of greater magnitude.
Revised mental notes are fried after scrambled.
Leaving scribbles on a paper that may present a penultimate solution to a problem,
as of now not yet assessed

The creator gives in,
placing his work where it belongs,
A ball thrown into a trash can;
Saving us all from a self sabotaged masterpiece,
Oh the things it could have become.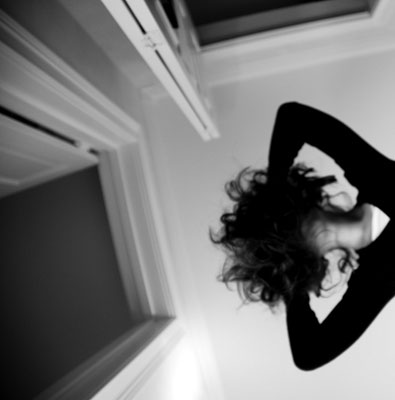 © Sarah M., Blairsville, PA