Words, Words, Words!
August 8, 2012
Words are not spoken.
They are bled from the tongues
of authors and poets
and heavy-hearted folk.

Words are not written.
They gush and trickle
from the pens of the passionate,
the abandoned and the romantic

Words are loaded into guns
and shot into the depths of your core.
They move you
and arouse you
and shatter you all the same.

Words are compelling.
Words are spellbinding.
Words are agonizing and cruel.
We dread them
We exalt them
We hate them,
Yet we aggrandize them.

And we use them every day.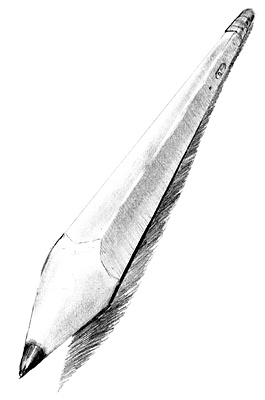 © James H., Philadelphia, PA