Start Your Life
August 8, 2012
Never listen to the voices
That possess your innocent mind,
Dismiss the ones that torment you
And you'll smile at what you find.
Without the doubt and judgement
You can be who you want to be,
Just listen to the advice your given
And absorb positivity.
You're life is not a book,
Not written in blood or stone.
You're made to fill in records,
break them and make your own.
Become who inspires you,
Inspire who you used to know,
Start by supporting others,
Then star in your own show.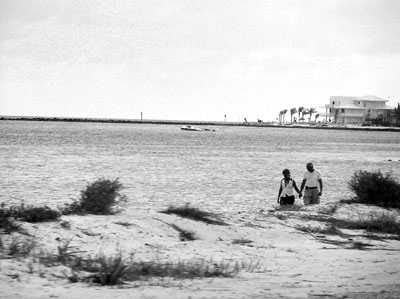 © Edgard B., Coral Springs, FL