Loud Mind
August 8, 2012
Manic.
Drugs.
What can I take?
What can't I take?
What will make me go fast faster fastest slower slow slowest stop?
Connections, phantom meanings to every phrase.
Completely imagined, yet truthful in their own right.
And all those thoughts,
a cyclone in my head
"There's no place like home",
she said.
Everything comes alive.
Is it that I am insane, or at my sanest?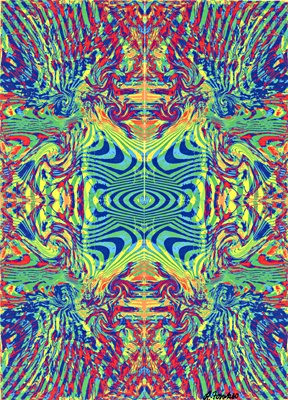 © Ashley F., Quincy, MA