If I Could
August 7, 2012
If with the slightest of a hand, I could alter the sky and all the land,
I'd rearrange the starlit night
The tiny, perfect points of light
To silently trail, without fright or fail,
Directly behind your waiting feet.

And if I could hand you my heart, wrecking sour, bitter, tart
It would rest in your expecting grip
Stutter, it would, and shake and flip
Its beat would race, hesitance erase,
But only if you could complete.

If I could, your demons, replace, with the right of time and place
I'd rip them from your wretched soul
Taking away your fear, their coal
They would flee, you'd be set free,
You could rest your head in their defeat.

If I could only make you see, and risk you from heart broke debris,
I would swear to hold on tight
And try my best to make things right
But you don't know, my love does flow
And so I wait, my heart concrete.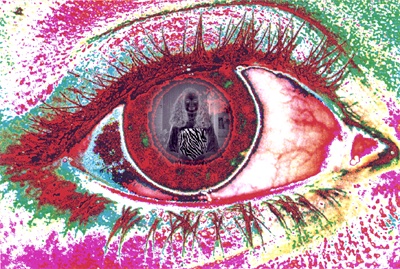 © Cassie H., Carmi, IL