Here's To Us
August 5, 2012
Sadness, anger, failures
All the pains of the world,
Envy, disappearances, loses
All the evils and destruction,
Brought here, to us.
So here's to us,
Let's toast to the hell,
The hell we've endured.
Here's to us,
Fill the glasses,
For one more drink,
And here's to love,
The love we've introduced each other to,
Even though it could change.
But here's to you,
Enjoy this moment,
Nothing lasts forever,
But let's toast now
Let's toast to those times,
All the times we messed up,
All the times we missed,
All the times we kissed.
Take this watch,
Turn it around,
Look into my eyes,
And enjoy this because it got better.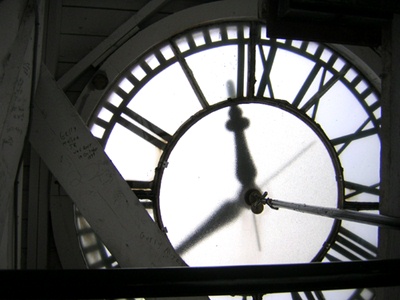 © Tatyana Z., Norwood, MA