Rooftop
August 7, 2012
There we sit on the rooftop
singing songs about California and loneliness,
while the moons sings along in notes we cannot hear,
but feel on
our skin.

These scars and hearts
that crack under pressure
are remade,
pure and virgin,
burned and refined
like flecks of gold that shine in your eyes.

The electric touch of starlight
wraps around us like lace
leaving shadows like soot
streaked on our faces,
tainted by darkness and the fear of what we do not know.

But for now, we shine and we sing
and we sacrifice our cracked hearts
and loneliness to the moon.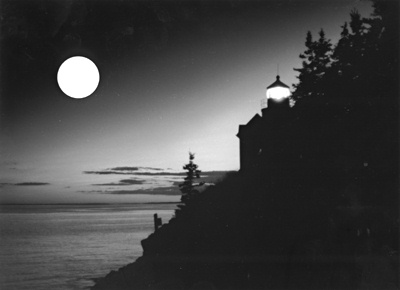 © Steve S., Marblehead, MA