Summer Skin
August 7, 2012
Once my summer skin had begun,
It was such a wonderful delight.
Tickled by the comforting ocean breezes
And healed from the salts during the night

Though, now the sun is setting,
And my summer skin has turned to pasty white.
The leaves are changing colors,
Preparing to shrivel up for the cold.

Another 365 has vanished and I feel my body growing old
I'll miss my summer skin
- Bronzy, tan, and bold

But once winter has come and past,
I'll always remember the memories, my summer skin let last.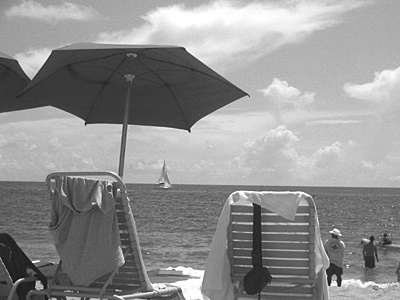 © Emily O., Boynton Beach, FL