Loving you
August 7, 2012
Love is simple,Love is easy and when I'm with you, I'm surrounded by it's beauty. It feels safe.
Love is like being enveloped in feathered angel wings, Soft, and strong, and protecting.
Like what I feel when you hold me close to you.
Sometimes, I feel like I could fall asleep just standing there in your arms. It's the safest place I've ever been and only there, I feel like I can truly rest.
Love is just like breathing when I'm loving you.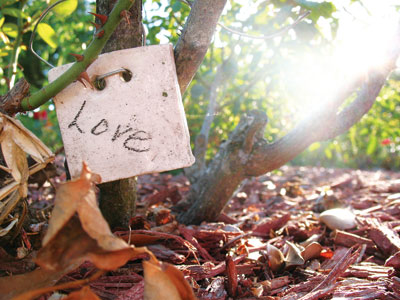 © Danielle L., League City, TX