12 o' Clock
July 30, 2012
Daddy,
you loved me
I know you did
you used to hold me
you even cried when you first saw me
what happened?

Daddy,
you used to listen to me
and laugh at my stories
you'd defend me like you've defended so many others
strangers you didn't even know
you have protected them
Why are you forgetting me?

Dad,
you were my armor
you saved me from hurt
but now you inflict it
do you not like that I am growing
and developing my own opinions?

Dad,
Why are you hurting me?
you're making me cry
Am I not good enough now?
I try so hard to please you
I get good grades
I make good friends
I'm becoming an artist that amazes others

Dad,
I've accomplished so much
I've been published
I've been awarded first place for many things
I've been elected for special school privileges
I have even overcome my suicidal urges
Lucky for me, yet unfortunate for you
I have filled the hole that you dug into my heart
You don't like it.
You try to pull me away from happiness
by hating him
by not understanding what you've done to me
and how you have driven me into this lifestyle

Father,
I've become alone
I'm gone
you took him from me.
The only thing keeping me Earth-bound
is the hope that something grand will happen
But I'm spiraling fast
even the medications don't help
but you don't care.

Father,
You don't believe me
I'm false to you
"It's a lie" you say
explaining to my mom that I'm speaking untruths
She knows me better than you.
You wouldn't understand if I explained why I hurt the way I do
and why adrenaline is my thin life line
would you?

Sir,
You want to know me now
you won't leave
It's too late.
You think you can cure this disease with cough syrup?
It only suppressed your verbal abuse
but this wound is too deep
I'm going to bleed out

Stranger,
The clock struck midnight long ago
I'm far gone
and I don't need glass slippers
or a father.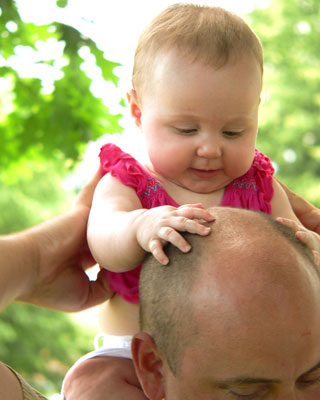 © Lukas D., Conway, AR