6:54pm 7.29.10
July 31, 2012
The tears that fall from my eyes tell it all.
The smell that withers from arms that shiver.
The taste that fades from the sliding blades.
The thoughts that scream as though it was to be a bad dream.
The feelings that grow from breaths slow.
I can't let go.
Not ever letting go.
I told you.
I loved you.
You told me.
You hated me.
My broken heart from that fallen dart.
Aimed by you without a cue.
I loved you once.
I loved you twice.
I should have learned when I rolled the dice.
Chance can be dangerous.
But very contagious.
You've ruined me in the worst ways,
And now I can never go back to those days.
No more laughter in the air,
Just a sound I can't bare.
No more bright smiles,
Just more dark miles.
Everything was simpler without knowing you.
I can't believe I fell head over heels,
With someone that couldn't feel.
Thanks to you, I'm through with every bit of everything.
Thanks to you, I can't get you out of my mind.
Thanks to you, pretending I was something to make me feel alive again.
Thanks to you, I'll never be the same ever again......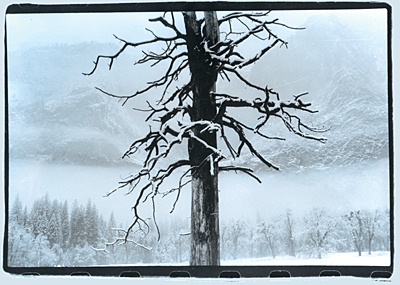 © Steve S., Marblehead, MA