I remember
July 31, 2012
i remember when i was little
everyone seemed so big
houses were huge
and my dad was 8 feet tall
puddles were pools
and grass was a forest.

i remember the first tree i climbed
the first pool i swam in, it was like an ocean
the first toy i shared and the first barbie i got.

i remember the first boy noticed.
held hands with, cuddled with.

i remember the first day of high school.
it felt like i was a little girl again. everyone was so tall,
and the hallway's were huge.
my teachers were scary.

i remember you the most.
your eyes, your skin, your hair, your touch.
it was like i found the one. until i decided to open my eyes.
you hurt me, bruised me, abused me.

Now i see.

I remember the first day,
the first day i said No.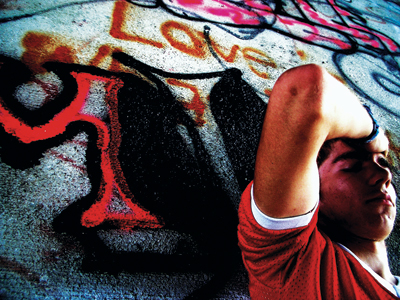 © Sindha A., Champaign, IL