emotions that cant be explained
July 31, 2012
is life suppose to be like this ,
nobody said life would be easy and simple,
but no one said life can be so hard,
struggling through a cloud of confusion,
choices waiting to be made,
lots of emotions that cant be explained.
anger waiting to explode,
happiness that makes you smile,
eagerness that makes you jumpy,
and sadness that makes you cry.
why have all of these feelings, good and bad.
its a part of life,
and its a part of me and you.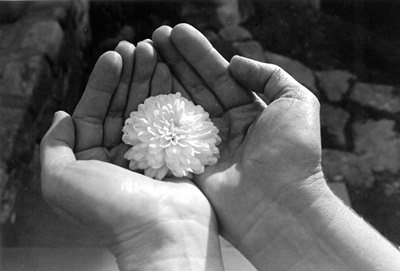 © Beth S., Marblehead, MA