Criminal
July 31, 2012
Missing Pieces
Yes, they've gone missing
Don't you hear
The words I'm saying
Don't you hear my story
Story of foul play
No it happened tomorrow
Or yesterday
Today he came
And broke my heart
Took all my pieces
Took all my parts
He stole from me
What makes me, me
That's not a crime
How could that be?
He stole
All that I had worked for
When he opened and then
Walked out the door
But you, the police
Say that's no crime
Because quite frankly it happens
All the time
But you refuse to
Arrest these heartbreakers
Who we all thought were
Dream makers
But you go ahead
And let them get away
Because someday you'll feel my pain
Someday
"Hello 911
who is this speaking?"
"I've called to report
a man stealing"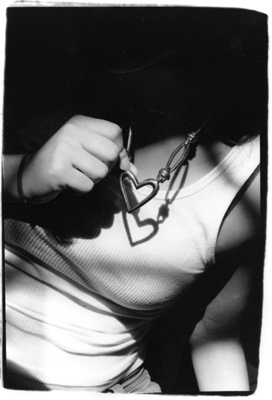 © Julia R., Bethesda, MD