unsure thing
July 31, 2012
I'm not sure if it will last forever

but I'm wishing we'll end up together.

it is you that my heart beats for,

and now you're here, i couldn't ask for more.

i was just happy

'cause God gave you again to me.

he really knows i need you here beside me.

that i want to be with you for eternity.

i know everything wouldn't be perfect

yet i don't wanna have regrets in the end.

i still wanna give it a try,

even though it's possible that we'll end up a teary eyes.

just wanna enjoy every moment with you,

hoping you feel the same way too.

even we're both unsure if this will last,

wishing this will never end the way it does like in the past..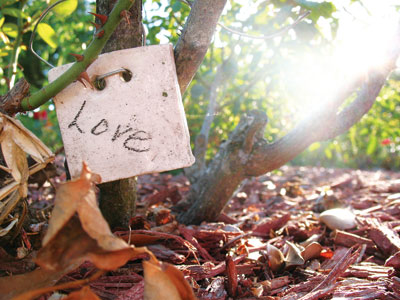 © Danielle L., League City, TX