Answer
July 30, 2012
This wasn't the road I wanted to take.
In desperation,
I can't even hear my own cry.
Standing here face to face with misery,
I plead for a try.
Forgiveness gave
What everyone forgot.
I search for a cry.
What have I done wrong?
I'm watching as the crowds shuffle by,
A speck in a whirl of nothingness,
I plead out a cry.
A moment took my life,
What eternity can't give back.
I cry on for your love,
And hope that someone will answer back.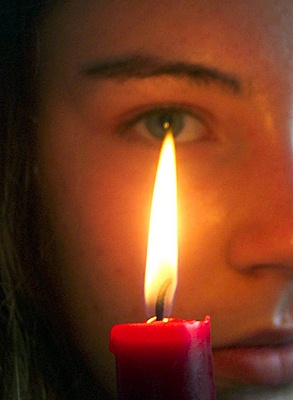 © Elise S., Clarksville, MD