Letting Go
July 30, 2012
Where do I go from here,
With all these tears in my eyes?
Where does love take me now?
I've been hurt too much,
You always let me down.
Sometimes letting go,
Is so much easier than holding on.
If you let go,
There's nothing left to hurt you,
Nothing left to remind you.
But how do you let go,
Without hurting yourself?
It's never gonna' be easy,
There will always be pain.
Just know that letting go,
Is sometimes the right thing.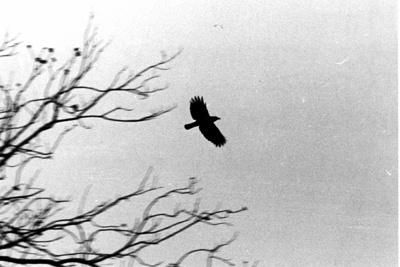 © Jacqueline T., Flowermound, TX