In The Past
July 30, 2012
You say your life sucks,
That now that I'm gone,
Life has no meaning.
You listen to sad songs,
Just to ease the pain.
You say that you love me,
And wanna be friends forever.
You want us to be forever, together.
But you just don't understand,
That I'll love you forever and ever.
No matter what you do or where you are.
But don't hurt yourself,
Because I'm not worth it.
I know what it's like,
To feel how you feel.
To feel like no one cares,
Like it doesn't matter.
But your life does matter,
Especially since I'm gone,
We both have to move on,
Remember me,
But leave me in the past.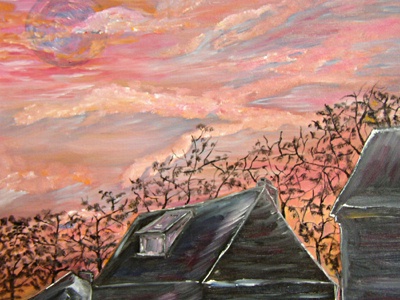 © Lauren M., Scotch Plains, NJ