Those Eyes
August 2, 2012
Those eyes. Thoses gorgeous eyes.
Sea green.
Tell me the truth. I can handle it.
How many other girls have those eyes seen?
How many have swimmed in those eyes,
Then drowned in your eyes?
I bet you collect tears.
Your room must be filled with jars of them
I wonder, does such a sad thing like tears, still sparkle in the sun?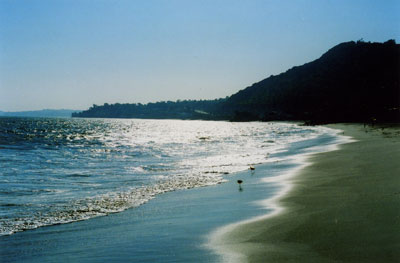 © Adam L., Washington, DC