Fear of the Sea
July 22, 2012
The rushing waves continue
My mind bestow this beautiful place
That's always a fond memory
The horizon seems so far, so unreachable
The indestructible bond between sky and earth
Keeps me planted like roots from a tree.
My fear of failure keeps the sand on my feet.
Unwilling to dive in into the journey ahead of me,
Stuck on the shore of my clearest knowledge.
Waiting for my star to be favored
For another chance across
Opprotunity Sea.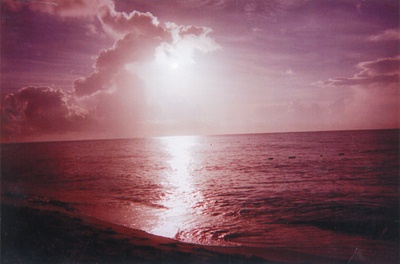 © Angela F., Bonham, TX