My Story
July 22, 2012
I'm writing the story of my life,
And in the story, I can be whoever I want to be.
In my story, I am everything I need to be. 
I do the things I need to achieve. 
I live the life that is meant for me. 
I write my footsteps in the direction I must go. 
I erase the fears of moving forward 
And act on what I believe my heart is telling me. 
In my story, I do not miss out on my dreams. 
I breath in every refreshing breath
And take in every moment.
I do not know that my life is only a chapter;
Only the writing of pages filled with the life that is 
Meant to be.
If only my story was reality,
A biography instead of a fantasy.
Then maybe my life would avoid catastrophe, 
And my heart would be spared from fate.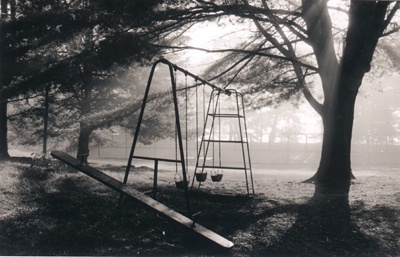 © Steve S., Marblehead, MA