Deja vu
August 1, 2012
A parallel universe:
Upside down,
Right side turned,
Then flipped all around-

Up through the earth,
Down from the skies,
A deja vu flew forth
And entered into my eyes.

Never before seen,
But I've known it before,
These visions of query
That I've come to adore.

And why, you ask,
Are they hard to ignore?
They bring wonders
Of qestions I urge to explore.

I bask in such moments
When the deja vus invade,
Expelling in spontaneous
Burst, in mellowing cascades.

Yet they enter not enough
To satisfy this being;
If only I could capture them
To keep them from fleeing.

A deja vu
Is a gift from the stars
In planets and galaxies
That differ from ours.

Oh deja vu,
You're the twinkle in my eyes;
Adieu and goodbye
As you return to yhe skies.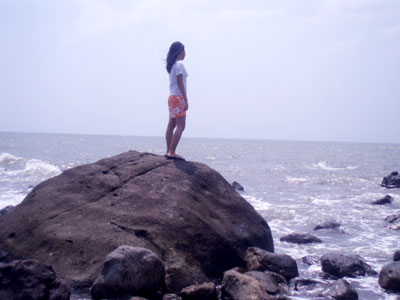 © Grace L., Bacolod City, Philippines